More than a communication platform, we are people who believe that providing excellent customer service makes a difference for companies that want to make a difference in the world.
A company focused on the customer and the employee
We are recognized as one of the Best Companies to Work for in Brazil and in Minas Gerais. In addition, we have received awards for our outstanding customer service.
From the country to the world
Nvoip originated in the interior of Minas Gerais, in the city of Juiz de Fora, and is now present in 27 out of 27 states in Brazil, as well as 9 other countries in Latin America, North America, and Europe.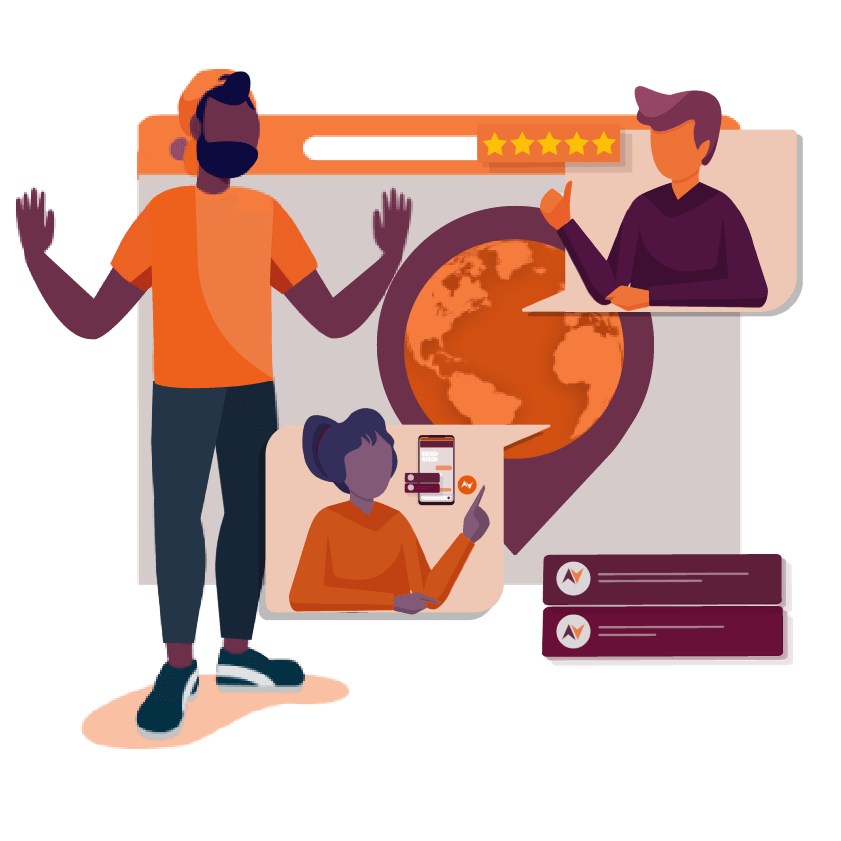 Follow us on social media