Exclusive Addons to supercharge your company's sales and customer service performance.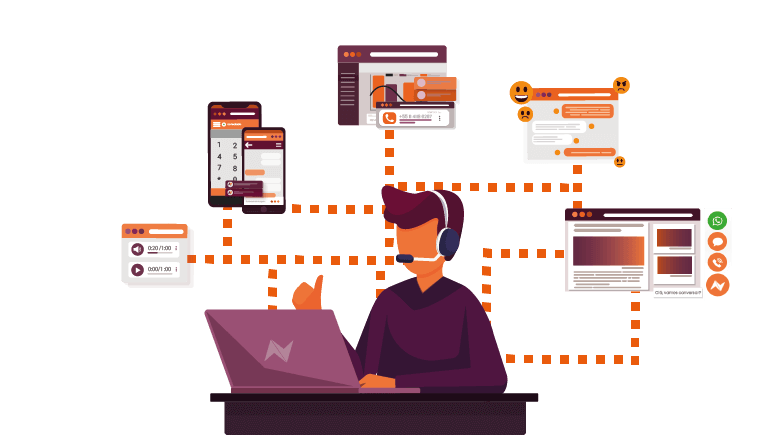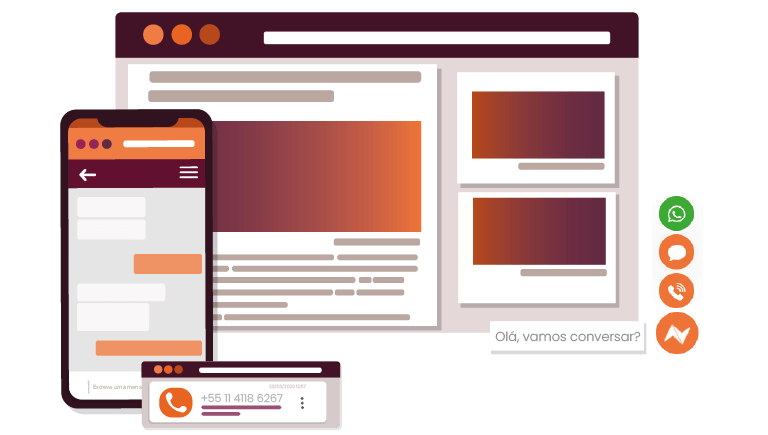 Tired of having a widget for every customer service channel on your website? With Nvoip's Omnichannel Contact Us, you can install just one widget and have telephone, chat, WhatsApp, and email all in one place to improve customer service.
The Best Number to Call (BNTC) extension displays the ideal number for your customer to call you, whether it's a local, toll-free or national number. It also automatically changes the number according to the user's geographic region, providing better use of international numbers.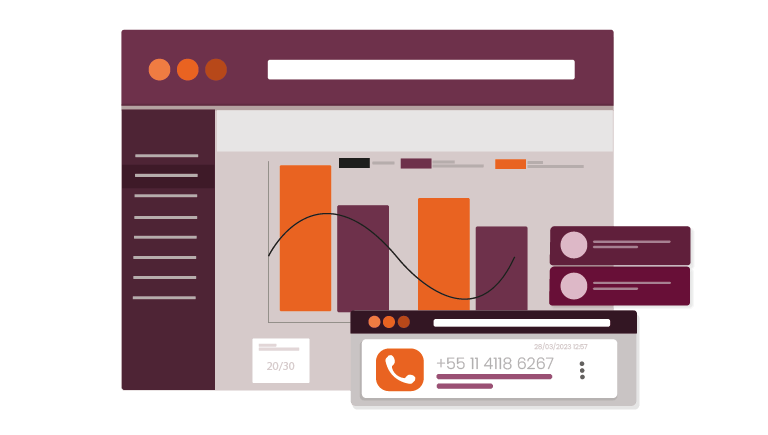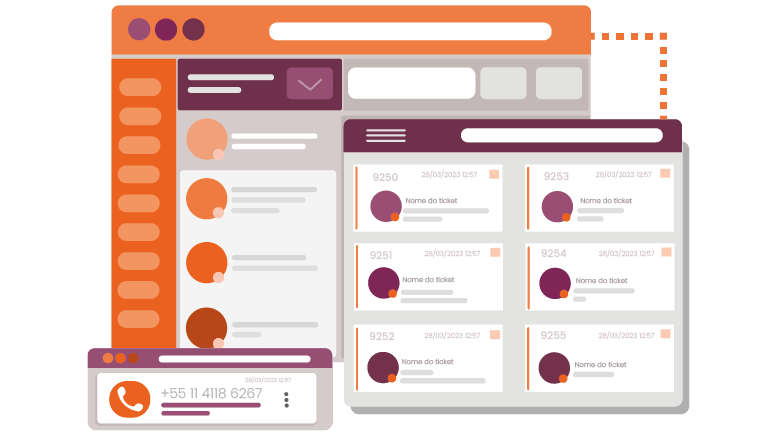 The Click to Dial extension, available on the Google Chrome Marketplace, turns all phone numbers on a website into clickable phone links to automate your team's calling process.
Record and transcribe your calls
What happened with that specific customer service call? Listen to call recordings or, if you prefer, automatically transcribe the audio to text and read everything your team and clients talked about.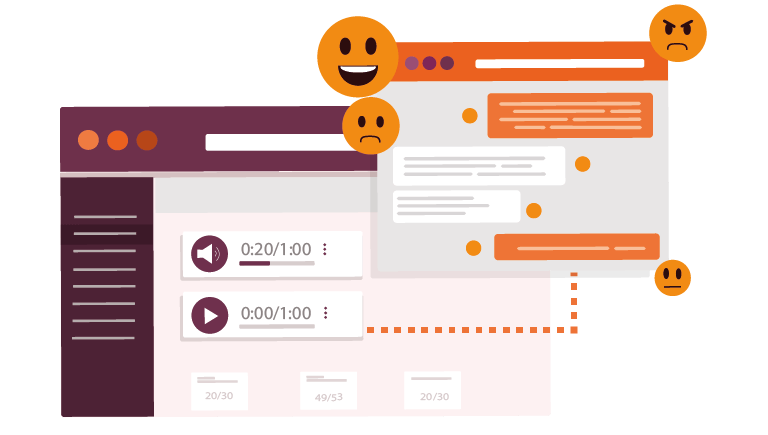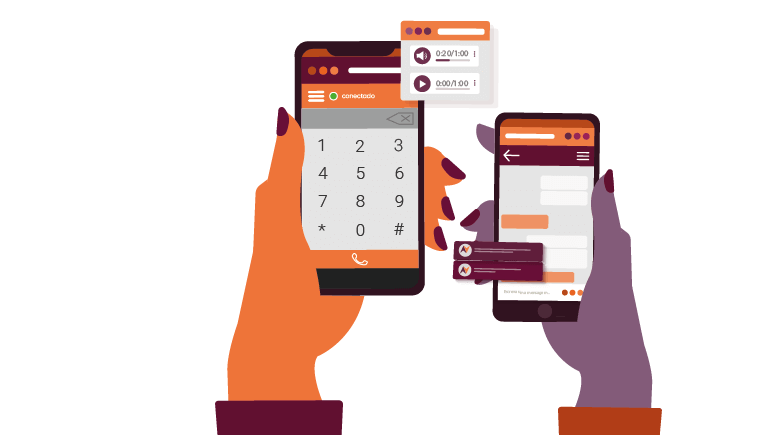 Take advantage of chat and phone features on your mobile device with Nvoip's Softphone and Chat apps, available for iOS* and Android.
*Softphone Nvoip for iOS not yet available.
Need to receive calls and record them? Or have a call history by user, department, or even branch? With a virtual number, your landline number becomes integrated into your Nvoip account for much more than just phone calls.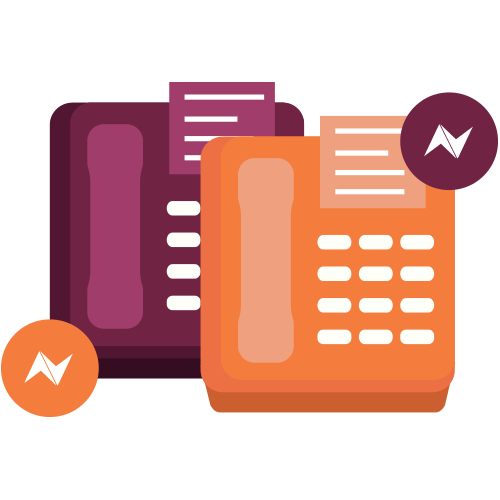 Providing excellent customer service costs less than you might think.
Free plan with immediate and lifetime access. No credit card required.