Become an authorized reseller of Nvoip
If you're a IT or Telecom company and looking to increase profits or have a new product to offer to your clients, become a Nvoip reseller now.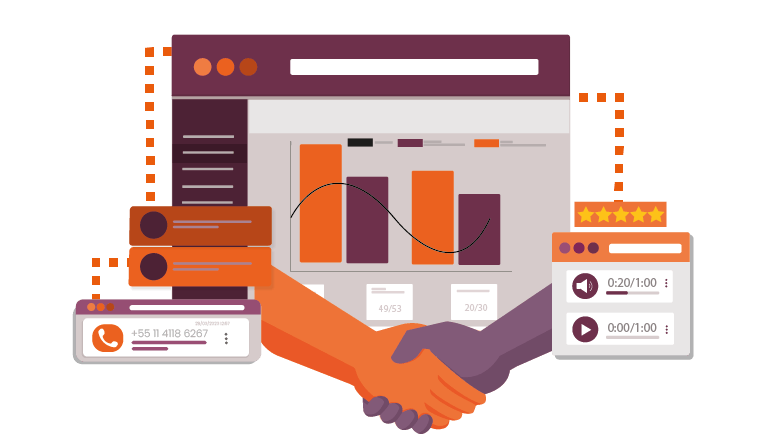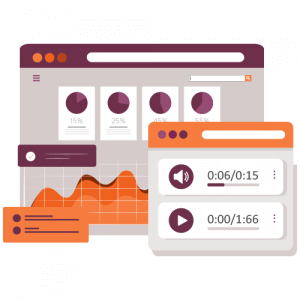 Have an exclusive panel to manage your clients.
Check out the main features you'll find.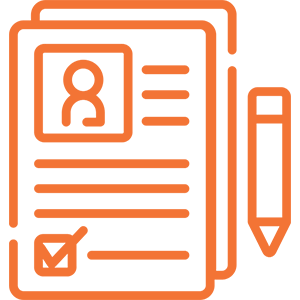 Register, edit, and configure your clients and users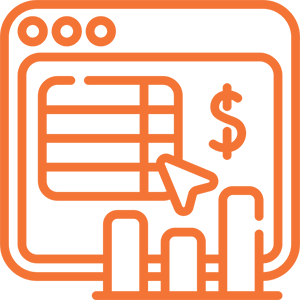 Control your balance usage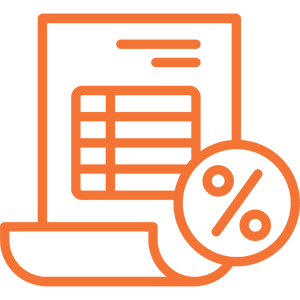 Create your own calling rates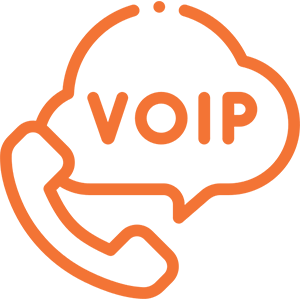 Manage your virtual numbers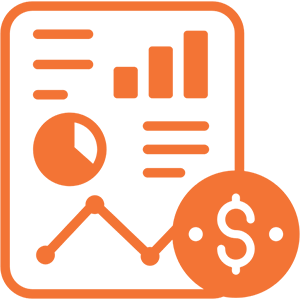 Get to know the tiers of Nvoip Reseller
We have tiers that fit your need: each tier, or level, you get new benefits as a Nvoip Reseller.
Benefits for Nvoip Resellers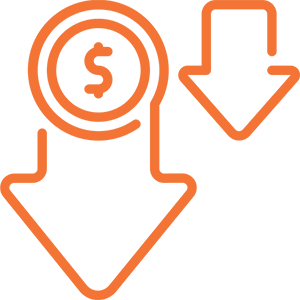 Exclusive and progressive prices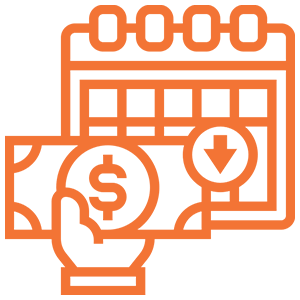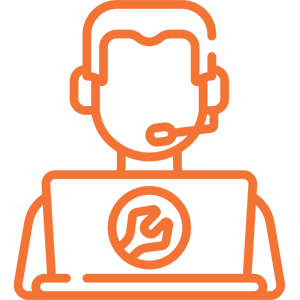 Direct access to Technical Support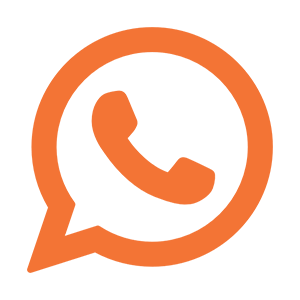 Exclusive Group on Whatsapp to ask questions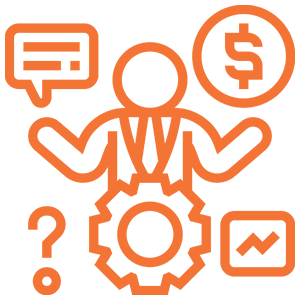 Dedicated Sales Executive
We are very pleased and excited about the Nvoip partnership because, as small integrators, it has enabled us to expand our service offering by including calls in our telephony plans. This partnership is being essential to our growth!
We started using Nvoip in order to provide more mobility for our employees leaving the communication faster, more economical and assertive bringing to our customers in faster service, given that today the sectors of the company are practically all home office. Por termos recebido um serviços de qualidade com um bom atendimento. Hoje fazemos parte do time de revenda da Nvoip levando para nossos clientes soluções em telefonia voip de qualidade e credibilidade.
We were looking for a SIP Trunk company that understood what Fermion would like to present to the market – quality, speed, flexibility and fair price. The partnership with Nvoip was fundamental for us to achieve this goal. With this, growth will be inevitable. The alignment of ideas, the commitment to quality and prices that will move the market, are the recipes to ensure the success of this partnership. Thank you Nvoipers.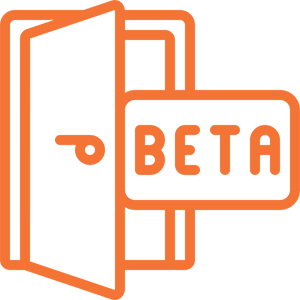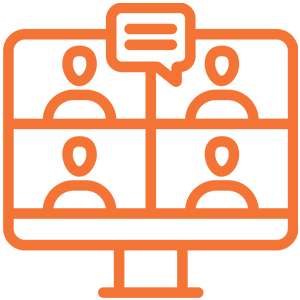 Exclusive webinars and events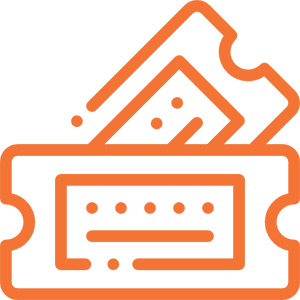 Complimentary or discounted tickets to events for which we are sponsors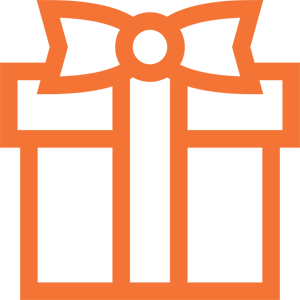 T-shirt, stickers and gifts
Contact us to be an accredited Nvoip reseller