One single chat that works on your app, website and Whatsapp.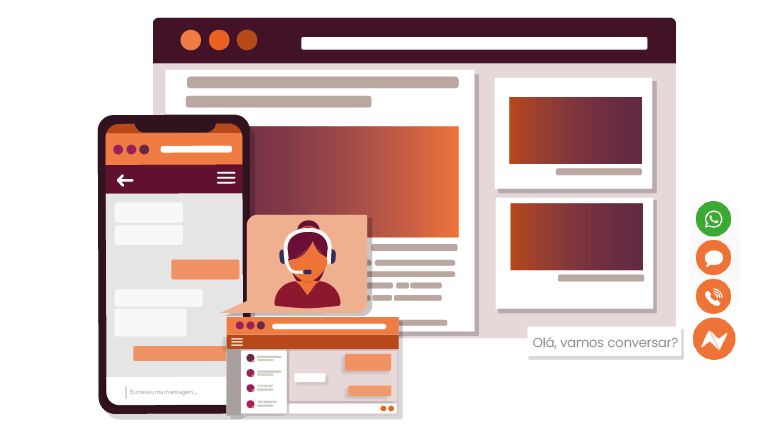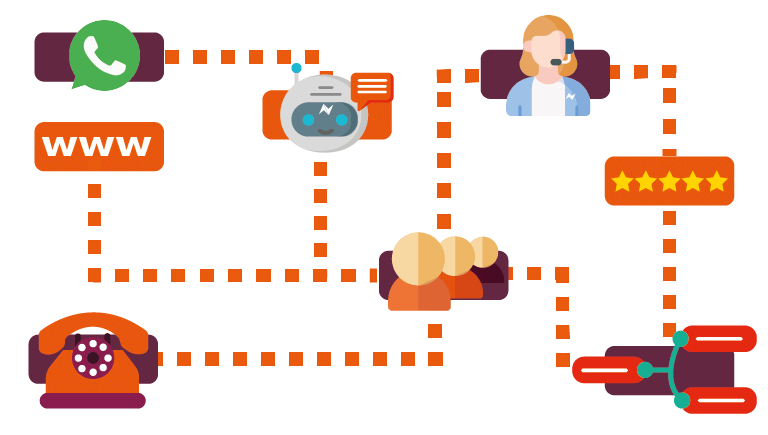 Human and bot workflows for customer support
Provide top-notch customer service by automating initial interactions with bots and having your customer support team ready to handle more complex requests.
Get real-time reports, metrics, and insights.
A dashboard with a 360-degree view of your customer service, support, and sales operations. Monitor the performance of each branch, department, sub-department, and employee in real-time with reports, metrics, and insights.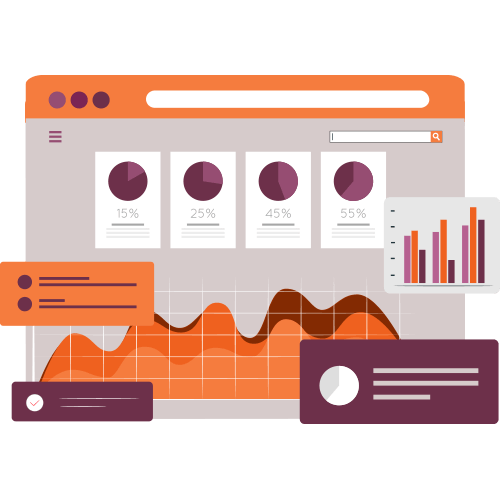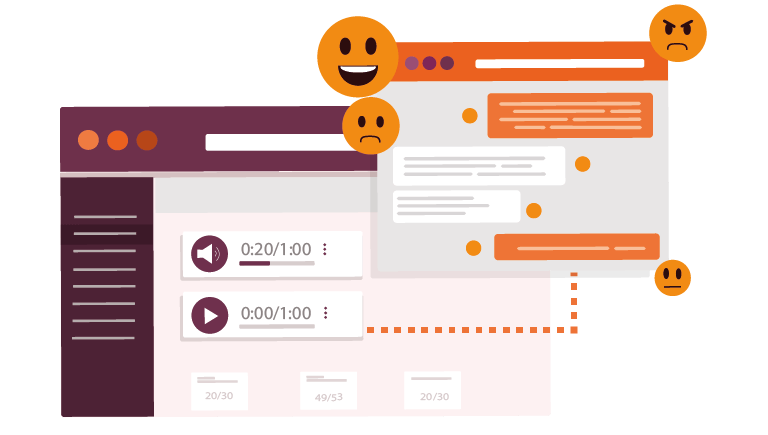 Transcribe your audio recordings
Are you chatting with a customer on WhatsApp and they send you an audio message? Easily transcribe the audio into text to better understand the conversation with Nvoip.
Internal communication tool
During the customer service, questions often arise that need to be clarified with colleagues, right?
The internal communicator is completely free and helps you chat in groups or in private conversations with your team.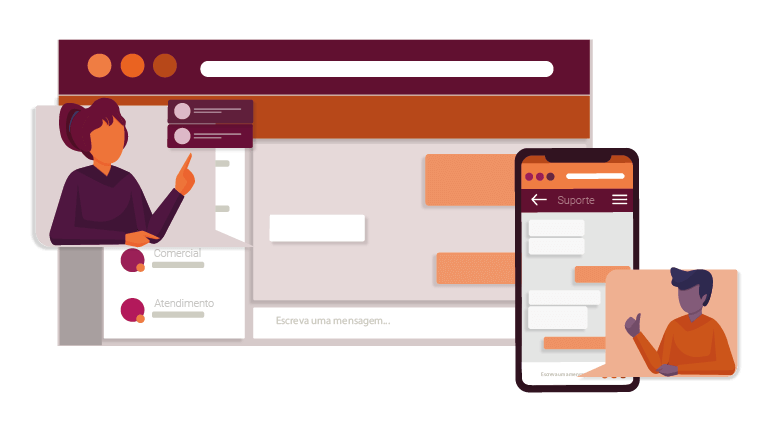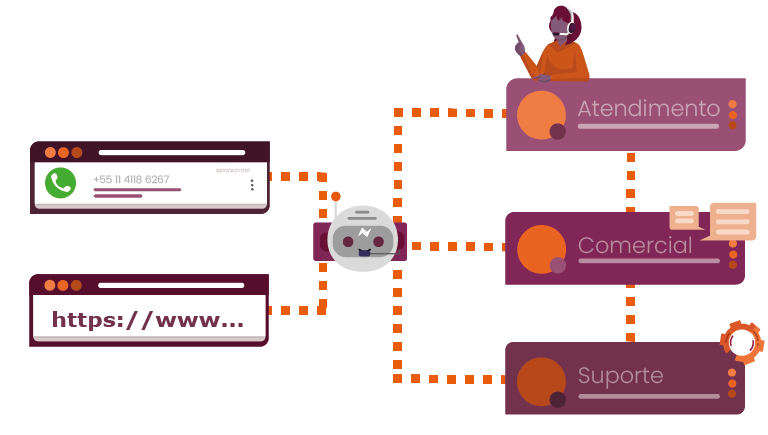 Don't leave your customer waiting without knowing when they will be served. With queues, your customer knows exactly when they will be attended to.
The chat for your website is free and adding WhatsApp and bots costs less than you might think.
Frequently Asked Questions
Get started with Nvoip today!
Free plan with immediate and lifelong access. No credit card required.