We are looking for talents who seek constant challenges.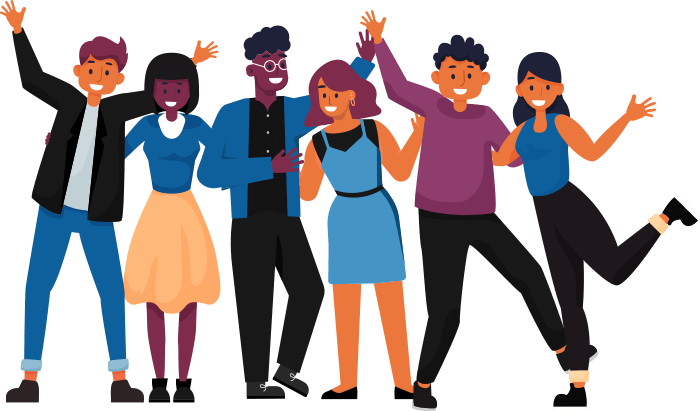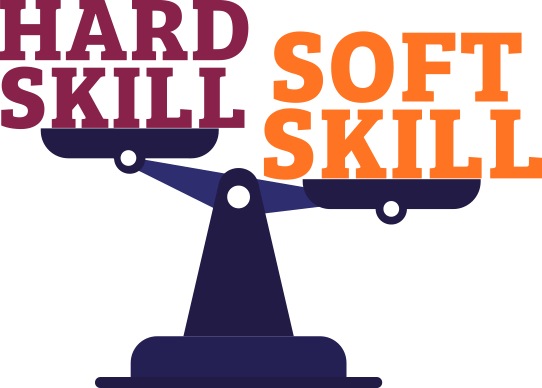 Soft Skills vs Hard Skills
To be a Nvoiper, you need to know that we value above all your soft skills. They bring us closer and tell us a lot about the person you are and how well you fit into our culture.
As for your hard skills, we can help you develop them! And they are essential for your professional growth.
.
Working at Nvoip feels like being at home from the very first moment! The energy in the office makes everything around us more natural and brings us a sense of security during the hustle and bustle of everyday life. I am very proud to be a Nvoiper and to be part of a team that stimulates me in my personal and professional development. Being recognized every day for who I am and also for my performance is priceless!
Working at Nvoip is truly unlike anything else. You feel at home all the time, with the best atmosphere and the best people. It always gives you that extra boost of energy and the results naturally follow. It's enjoyable to wake up early every day to work at Nvoip. It's unlike anywhere else.
I love the humanity of Nvoip and the way we are welcomed into the company from the first moment we step in here. It's a beautiful process to see the personal and professional growth of each collaborator here and the possibilities we have to develop ourselves. I feel immense joy in being part of this team and being able to contribute to the growth of Nvoip every day.
They say that when we find a profession that we love, we feel fulfilled and motivated to grow every day. Working at Nvoip provides us with that opportunity, to challenge ourselves daily, step out of our comfort zone knowing that there are people by our side who strengthen, cheer for, and believe in us. In other words, it brings a sense of belonging. Working at Nvoip is an intense, timeless, and enjoyable experience.
Do you have synergy with Nvoip? Check out our job openings.