Gain scale in your company's customer service with a National Number.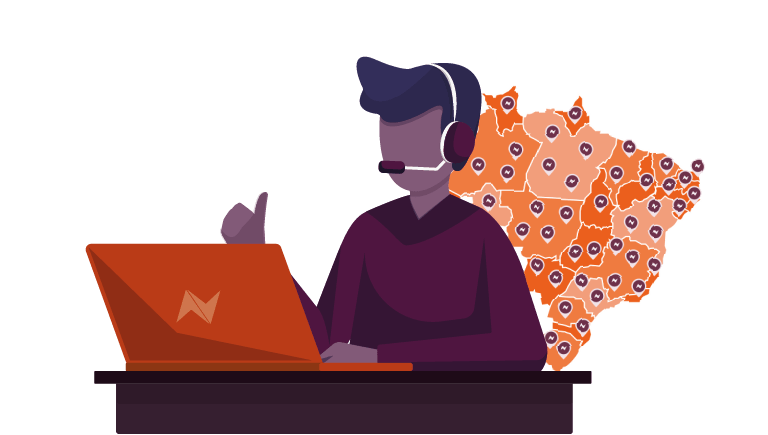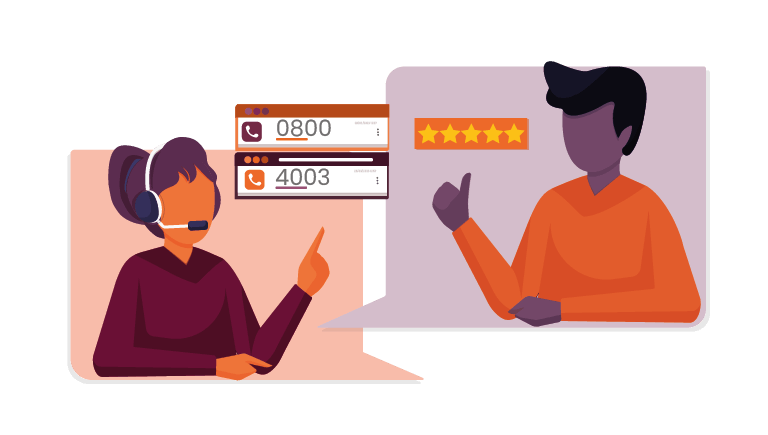 Free calls for your customers, more sales for your company.
People prefer to call companies that offer toll-free or local calls. And having a national number available makes your brand appear more reliable.
Choose between an 0800 or 4003. Or use both.
With the 0800 number, you assume 100% of the call costs. That means the call is 100% free for your customer.
With the 4003 number, your customer pays the cost of a local call, regardless of which Brazilian city they are in.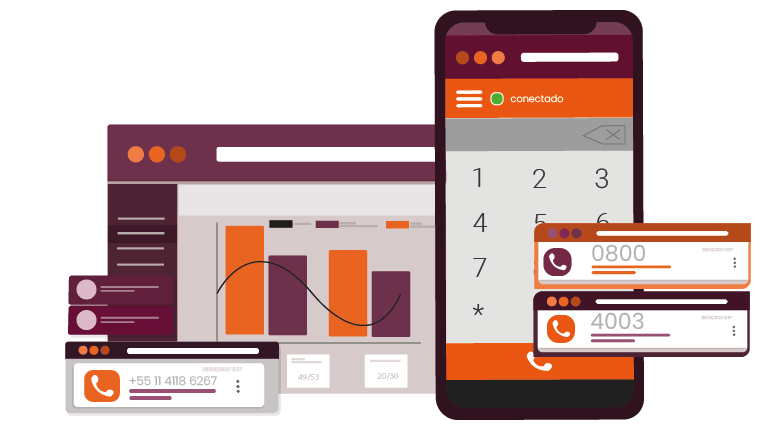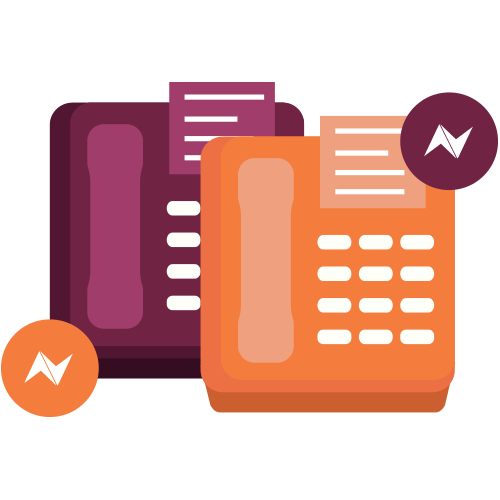 Do you want to have all the features that only Nvoip offers and still keep your current number? Port your toll-free number to Nvoip for free.
Choose how to receive your calls.
Use our platform to receive calls and answer them through the browser or integrate it with your current telephony infrastructure.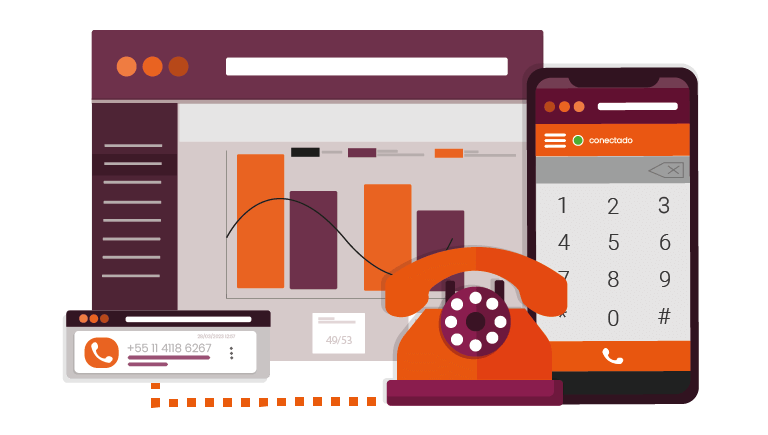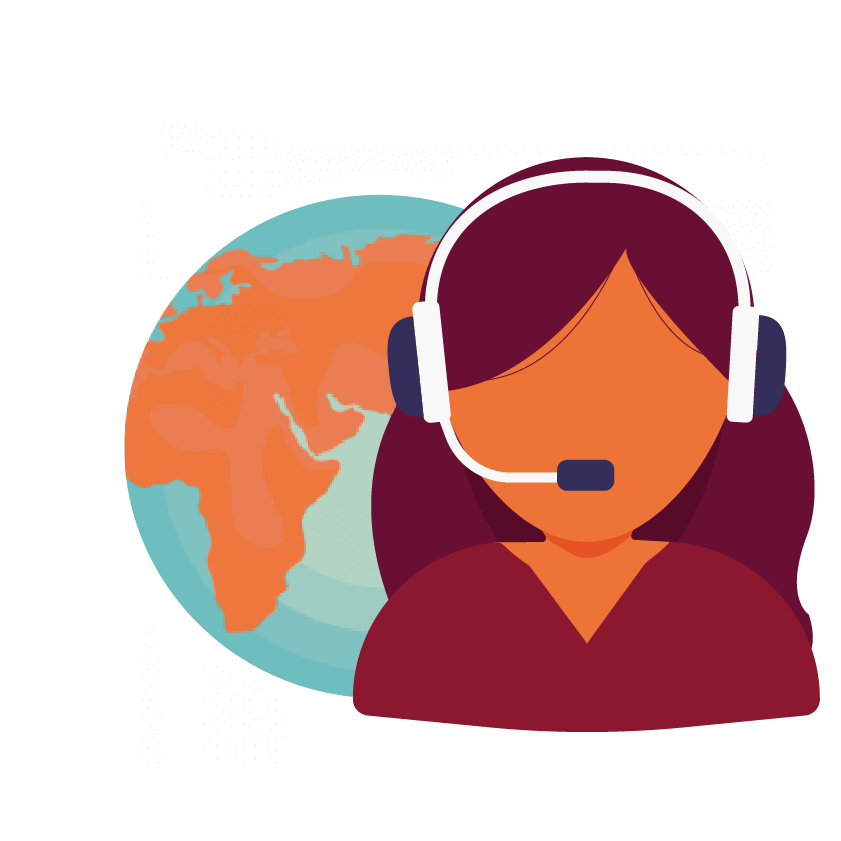 Do you want to have a national number from another country?
You can have a national number from other countries. Outside of Brazil, national numbers are called TollFree (0800 number) and Shared Cost (4003 number).
Plans with integrated Voice, Chat and Whatsapp.
Frequently Asked Questions
Free plan with immediate and lifelong access. No credit card required.