Your phone, chat, and Whatsapp conversations integrated into your CRM.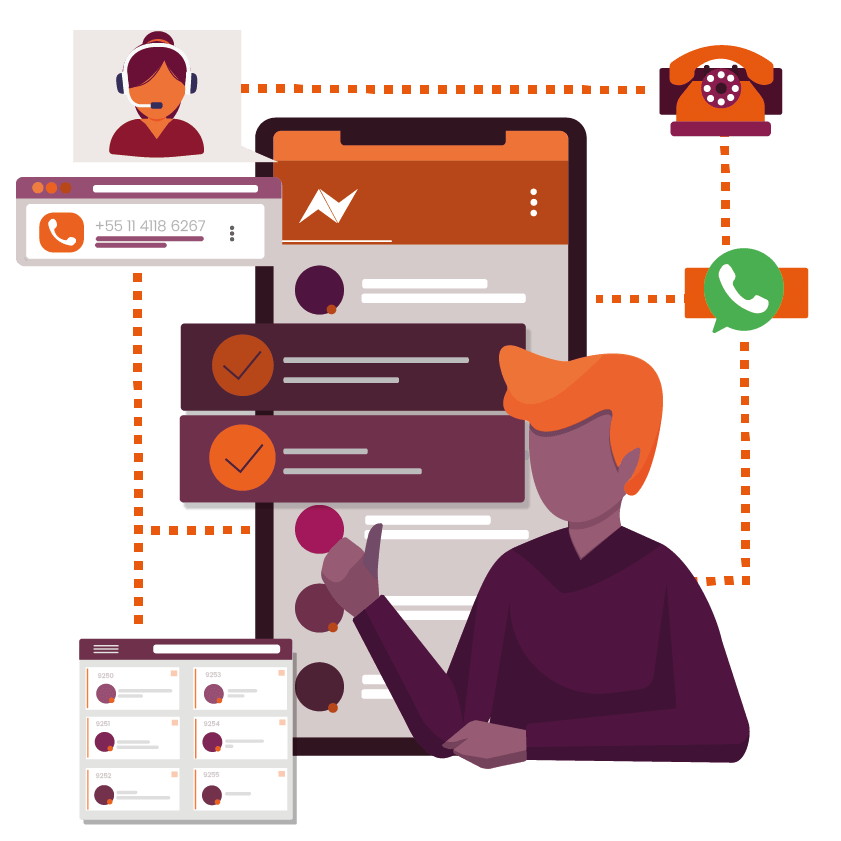 With Nvoip, your sales team can be much more productive
More sales per salesperson
More conversations per lead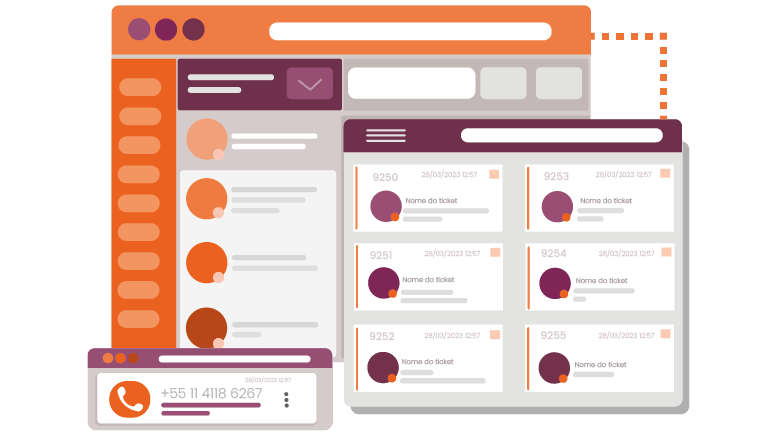 Connect with the CRM you prefer
The Nvoip platform is natively integrated with the leading CRMs in the market. You can make and receive calls, send SMS and WhatsApp messages, and have all chat conversations and call recordings automatically inserted as activities in the deal, company, and lead records.
Record and transcribe your calls with Nvoip.
What happened with that specific negotiation? Listen to the call recordings, or if you prefer, automatically transcribe the audio into text and read everything your sales reps said to your customers.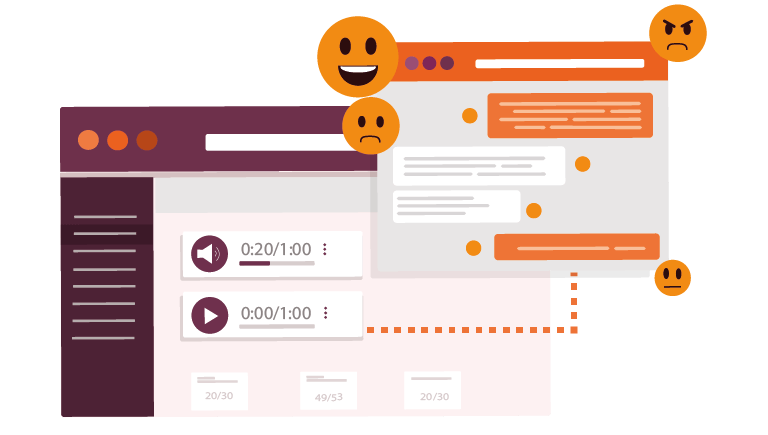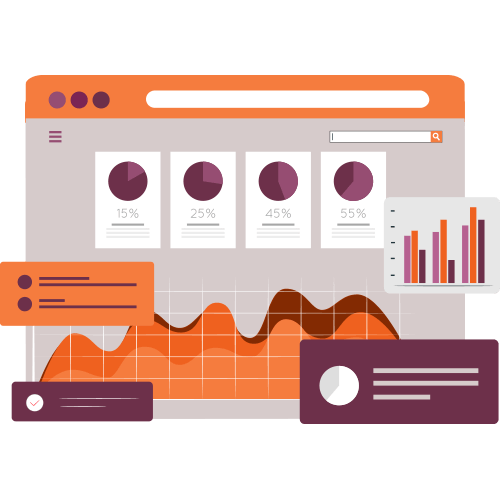 Make full use of metrics to improve service
To scale up your sales, you need to understand and measure what happens with your sales team.
Nvoip's metrics help you understand the strengths and weaknesses of each member of your team.
Check out what the service teams have to say about Nvoip
We work with Nvoip in two ways: First, as an integration option among the VoIPs we integrate, and secondly, we are also customers of Nvoip. Atendare is a platform that includes CRM, and the great thing is that with the help of Nvoip, we can offer direct calls through the platform. So, the client has the convenience of making calls using VoIP technology, recording the audio, and keeping track of what's happening with their team.
We started using Nvoip, both for our sales representatives to make contact with our clients through outgoing calls and for the support calls with our clients. We are able to monitor and consolidate these conversations, all within a single solution, which is crucial for us to validate the customer journey. We use both the official API and regular calls. It has been very worthwhile; it makes complete sense to use it. The cost-benefit ratio is excellent, and we have been enjoying it a lot. It has greatly facilitated our work.
We have been enjoying it a lot, and we are even using more tools as Nvoip releases them. Initially, we only used the voice services for our sales team, but now we use the complete voice service for our support team, as well as the full API and WhatsApp service for our customer service team. We have now migrated 100% of our voice and customer service operations to Nvoip.
Ready to improve your customer service?
Would you like to learn more about how Nvoip can help enhance your company's customer service? Contact one of our consultants for free by phone
*Commercial service from Monday to Friday from 8am to 6pm, UTC-03:00.