Make calls to any city in the world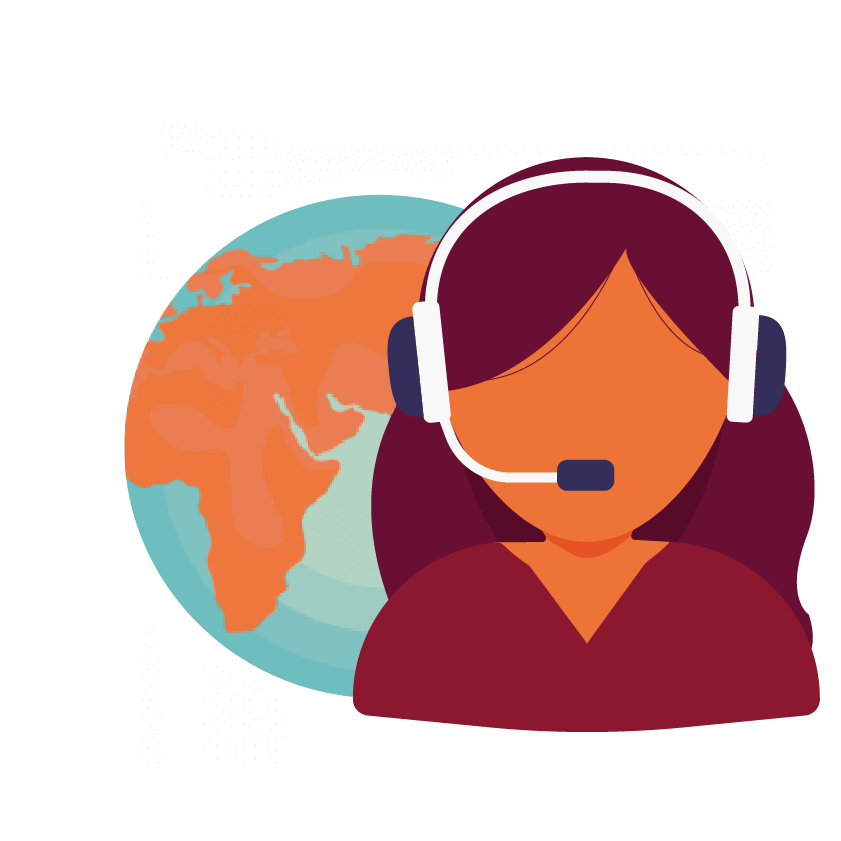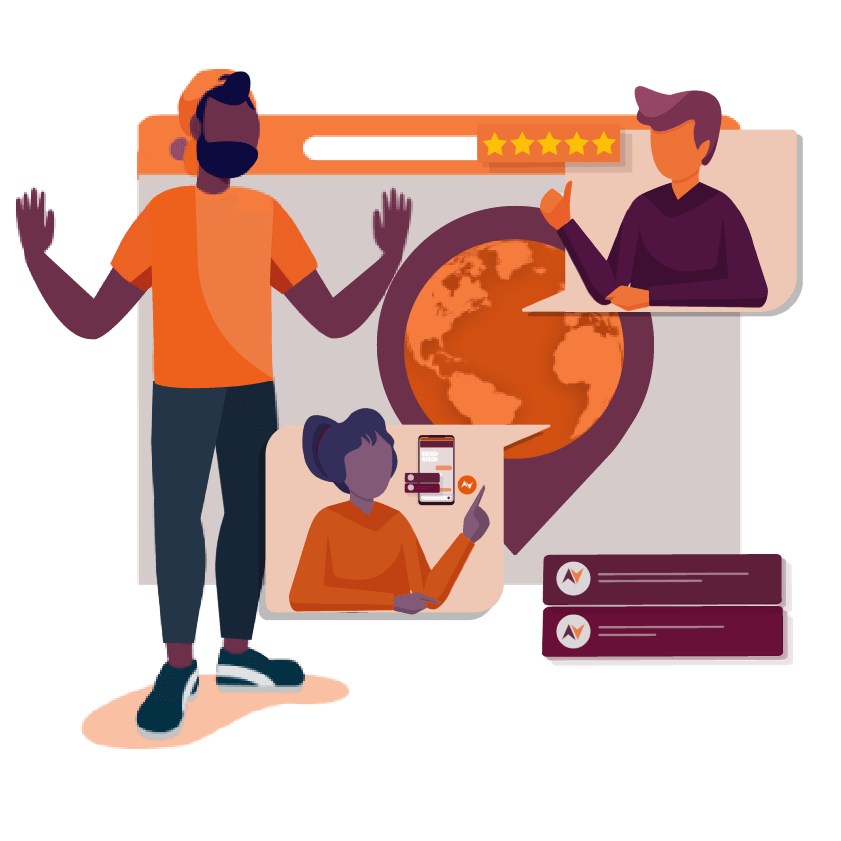 Make calls to 193 countries around the world with Nvoip quality. Pay only per minute of call. No connection fees.
High-quality national and international call routes with caller ID. Brazilian routes feature zero bina, improving the call answer rate.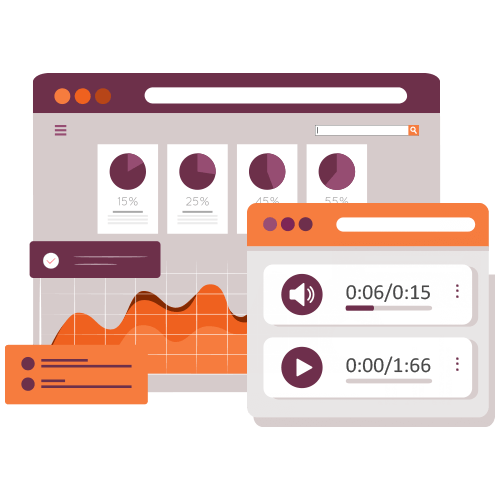 Much more control for your company! Get accurate reports of all calls through our intelligent platform in real-time.
Choose where to make your calls from.
Make calls from your computer, mobile phone, IP phone, landline, or through your IP PBX.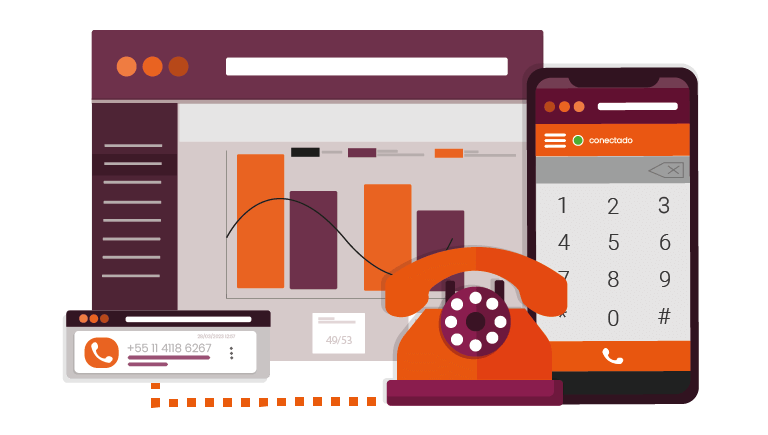 Plans with integrated Voice, Chat, and Whatsapp.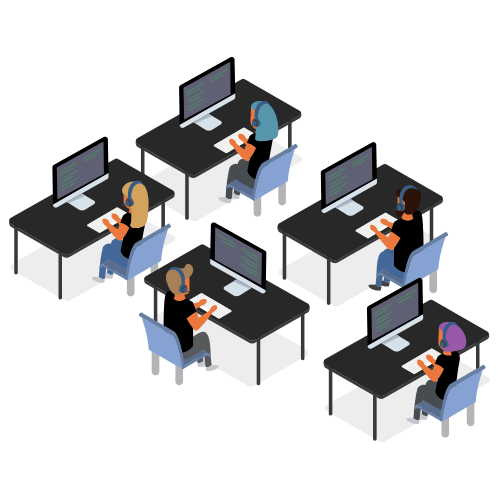 Do you have a large volume of calls?
We have plans for corporate clients who use more than 100,000 minutes per month.
Do you want to make calls to other countries?
We have international rates for more than 193 countries. Check out our coverage.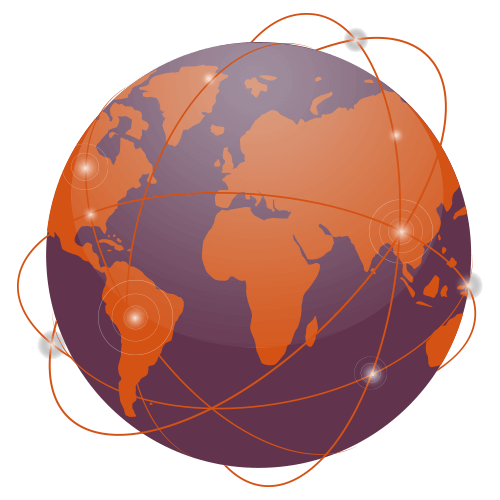 Free plan with immediate and lifelong access. No credit card required.