Integrate Nvoip's resources with your system.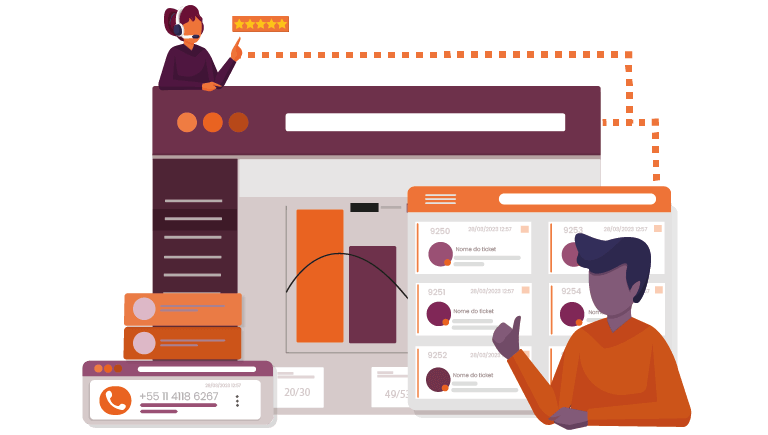 Make calls directly from your software
With our API, you can integrate Nvoip into various software, allowing you to make or receive calls directly from them.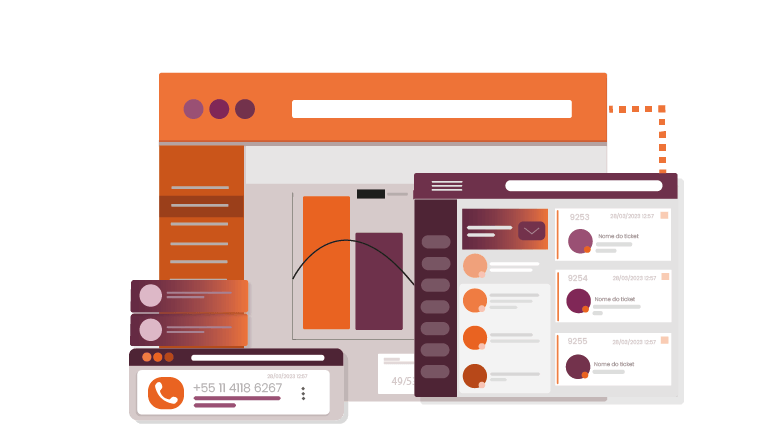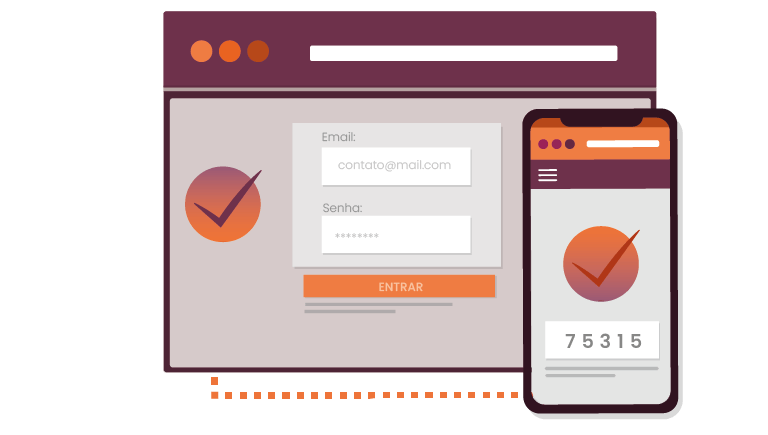 Enhance security with OTP or 2FA.
Your system authentication becomes more secure with OTP (One Time Password) or 2FA (Two-Factor Authentication).
Use SMS, calls, or email to authenticate your users.
Notify your customers via SMS, Whatsapp or voice messages. Automate billing tasks, reminders, or take marketing actions.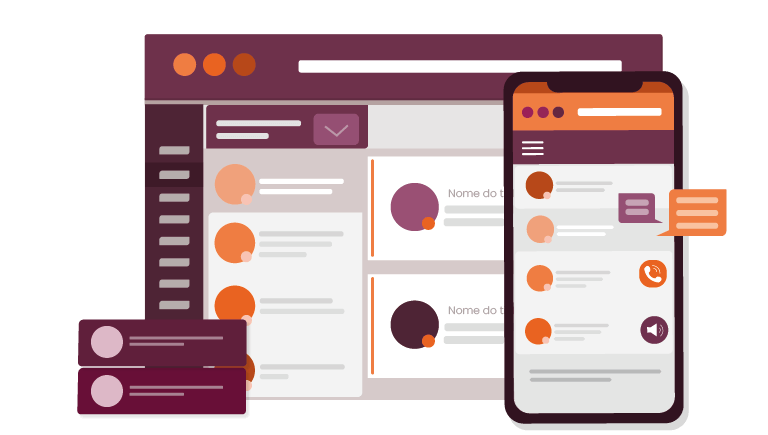 Compatible with any language
The Nvoip API is compatible with any language. You can integrate it with systems developed in Python, PHP, Java, Ruby, among many others.
Plans with integrated voice, chat, and Whatsapp.
See use cases where the Nvoip API can help your company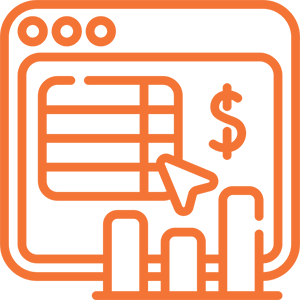 Make calls from within your CRM platform and have real-time call information within your CRM.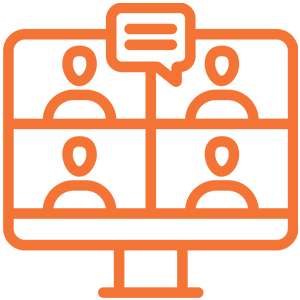 Confirmation of registrations.
Send customer registration confirmations simply and securely with SMS or Voice Messages.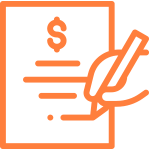 Send invoices or bills to your customers with barcodes or payment links.
Frequently Asked Questions (FAQ)
Free to use. Immediate and lifelong access with our free plan. No credit card required.