Get a virtual number from any city in the world.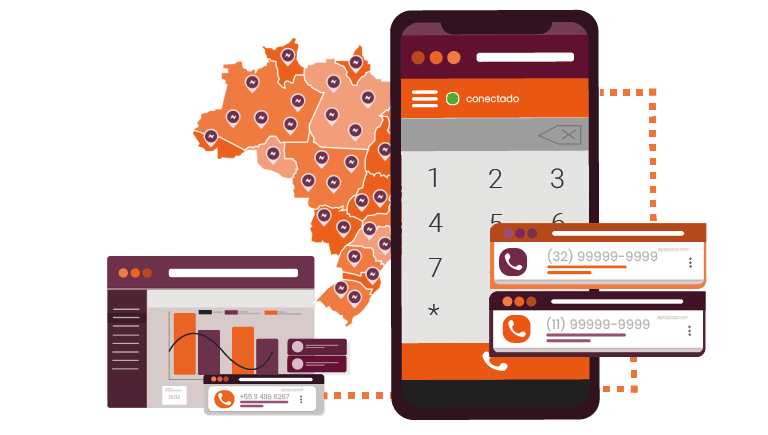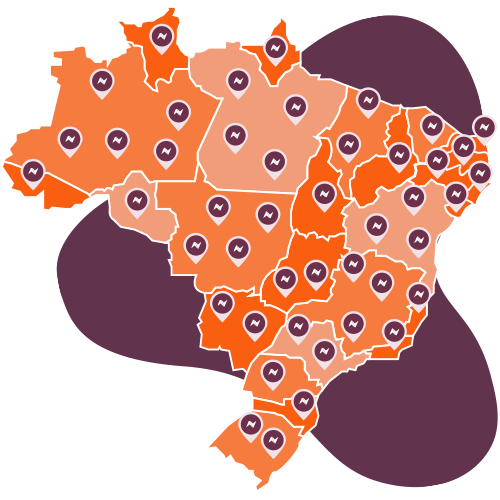 The widest coverage in Brazil
We have the widest coverage of local fixed numbers delivered in the cloud throughout Brazil. We cover all 26 states and the Federal District. You can choose your virtual number from over 2,500 locations.
Expand your company's presence worldwide
Choose from over 8,000 locations across 73 countries to get a virtual number.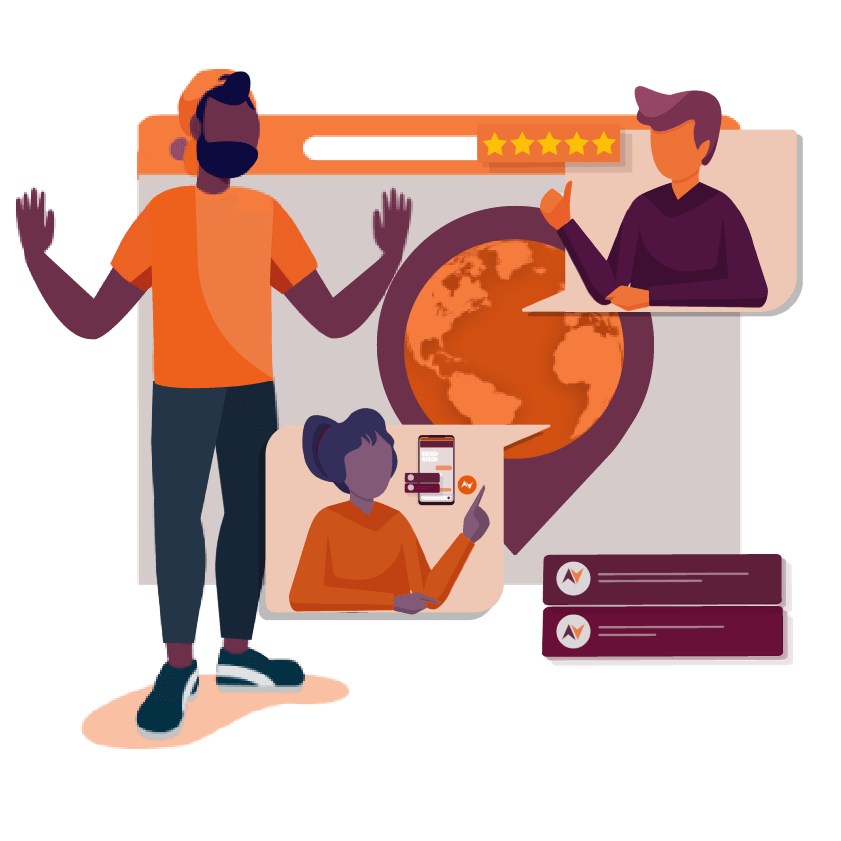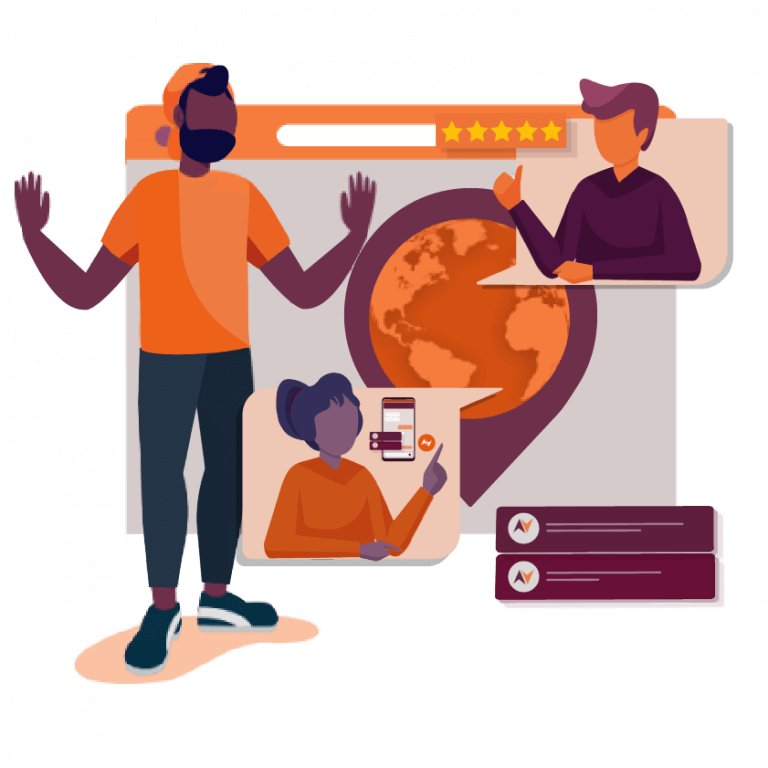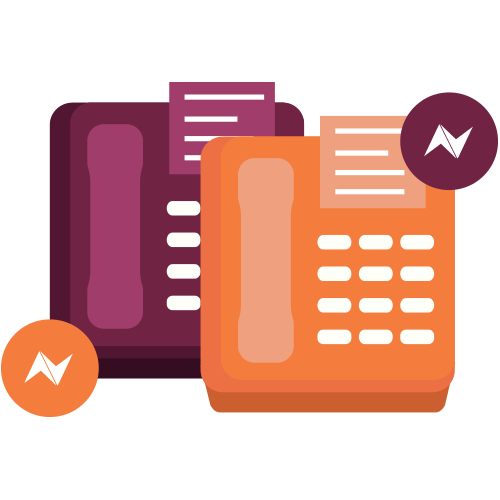 Transfer your number for free
If you want to keep your current landline number and enjoy all the benefits that Nvoip offers, transfer your number today for free with no additional cost.
Choose how to receive your calls
Receive calls directly on your computer, mobile phone, IP phone, landline or forward to your IP PBX.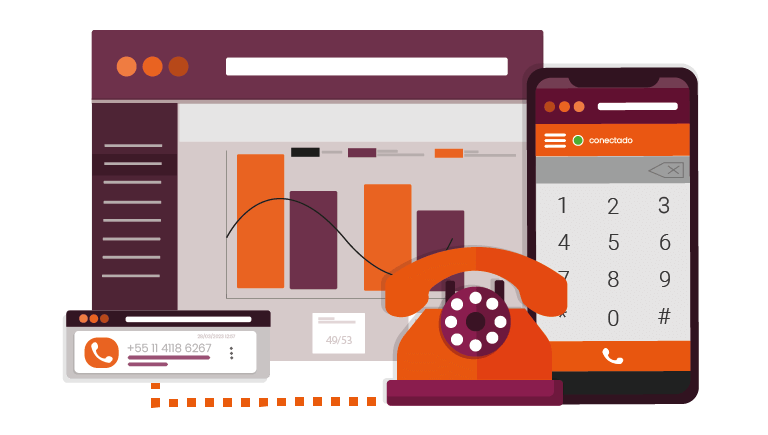 Plans with integrated Voice, Chat, and Whatsapp.
Frequently Asked Questions
Free plan with immediate and lifetime access. No credit card required.