Serving your customer well costs less than you might think.
Start using it for free or hire one of our paid plans and if, in 30 days, your company's service does not improve, we will refund your money.
FREE
Pra quem nunca utilizou uma ferramente de atendimento omnichannel.
BASIC
Pra quem tem uma equipe enxuta e precisa gerenciar melhor seu atendimento e vendas.
R$
59
por agente/mês, faturado anualmente.
Plano Free +
PRO
Pra quem quer mais controle, insight e automações sobre sua operação.
R$
79
por agente/mês, faturado anualmente.
Plano Basic +
Do you need help choosing the best plan for your business?
Call now and talk to one of our consultants.
*Commercial service Monday through Friday from 8am to 6pm, UTC-03:00.
Real-time Reports, Metrics, and Insights
A dashboard with a 360º view of your service, support and sales operation.
Track the performance of each branch, department, sub-department, and employee.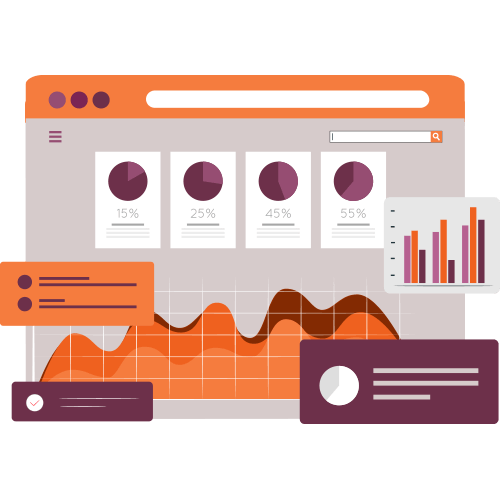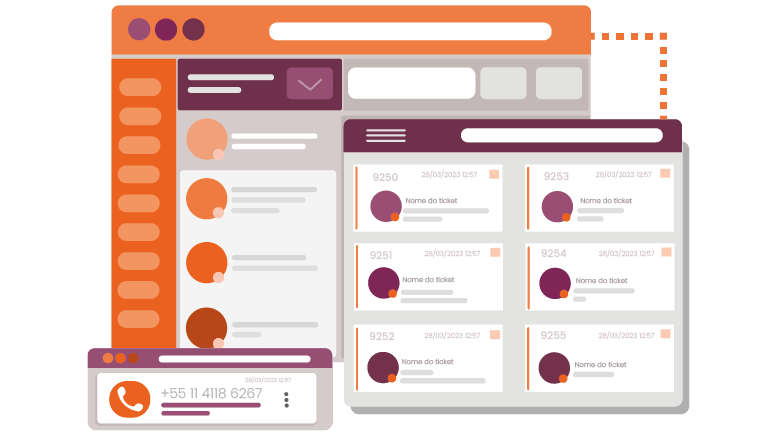 Extensions to improve the service of your team
More than 93 features such as integrations with CRMs, phone numbers and plugins to further improve the service and sales operation of your team.
Frequently Asked Questions about plans
Free plan with immediate and lifetime access. No credit card required.